Thank an experience and efficacy that softwares we are use, we able to make quickly bending control tools, leak test tools (ForTest), bending tools and molds in relation to the tube/circuit to made.
Grazie all'esperienza ed all'efficacia dei software che utilizziamo, siamo in grado di realizzare in tempi brevi dime/calibri di controllo, attrezzature di prova tenuta, attrezzature di curvatura e stampi in relazione al tubo/circuito da costruire.
From the project to the product!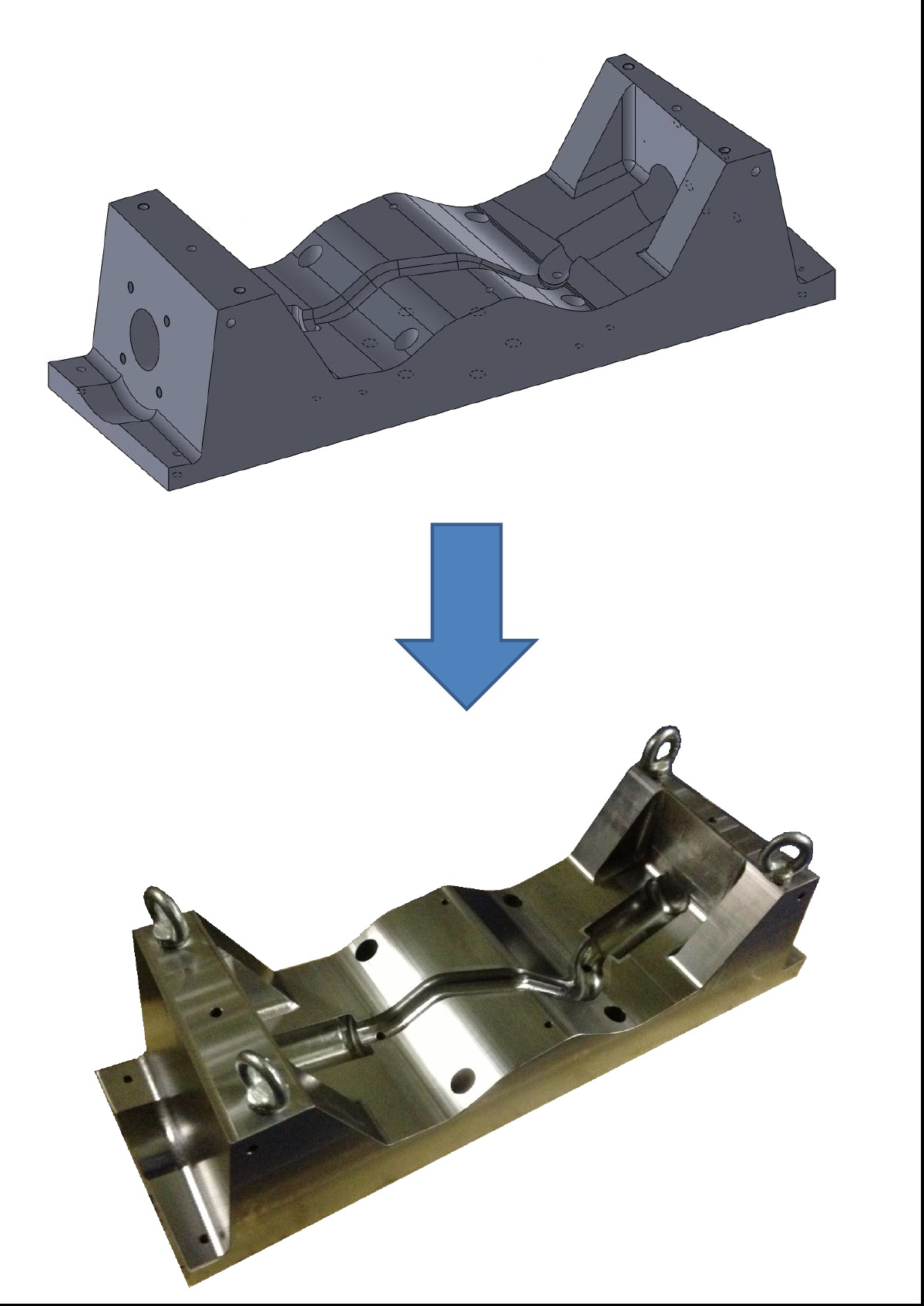 The milling machines park of SL Brandizzo are structured so that can to do every kind of precision work into the company, from simply CNC turning to the more complicated milling CNC 5 axis (all managed to last generation CNC Visel).
Il parco macchine ad asportazione di truciolo della S.L. Brandizzo è strutturato in maniera tale da poter eseguire ogni tipo di lavorazione di precisione all'interno dell'azienda dalla semplice tornitura CNC alla più complessa fresatura CNC 5 assi (tutto gestito da CNC Visel di ultima generazione).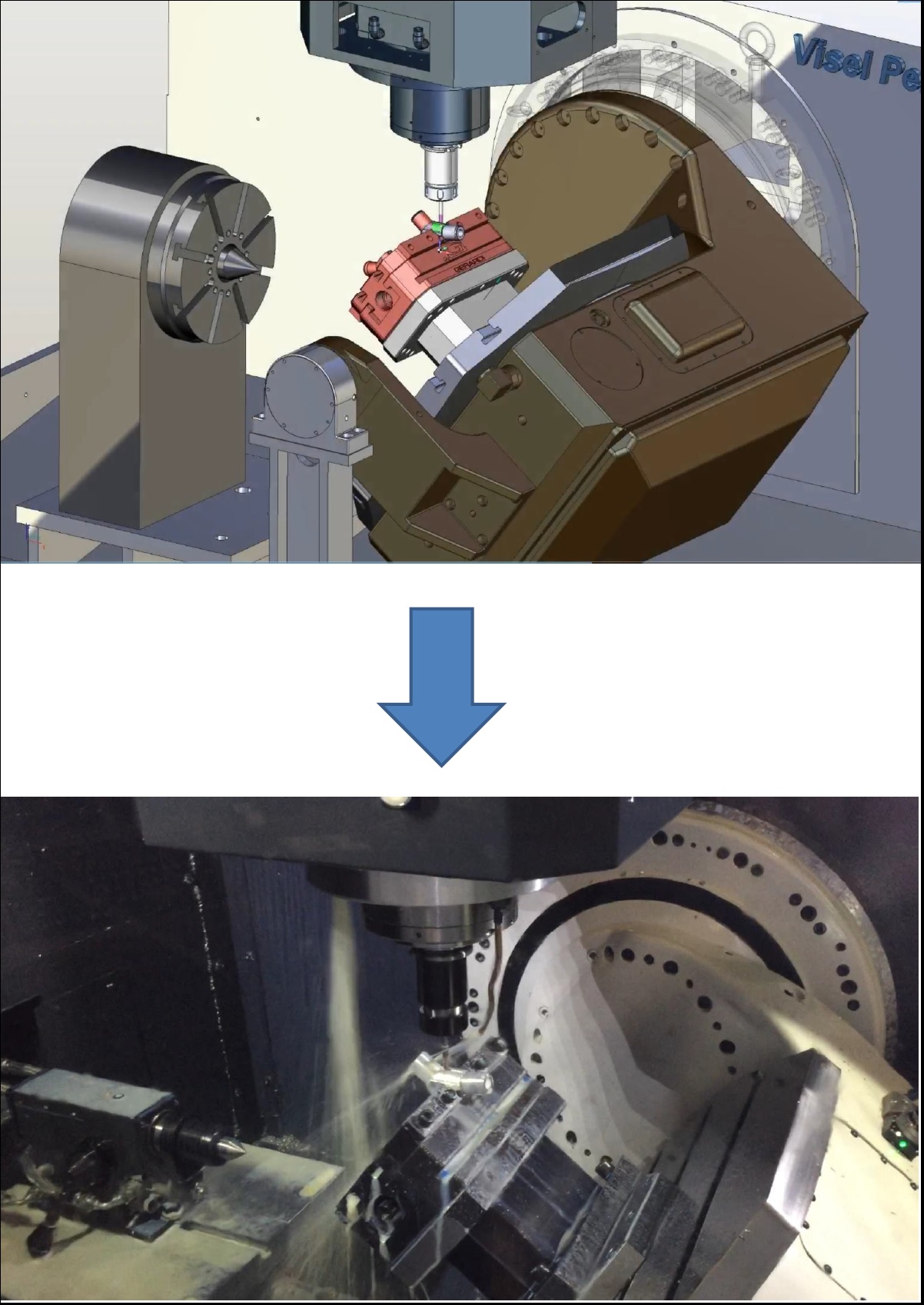 Quality first of all!
Our company steadily makes dimensional check for to provide a quality product always.
La qualità prima di tutto!
La nostra azienda effettua costantemente controlli dimensionali per fornire sempre un prodotto di qualità.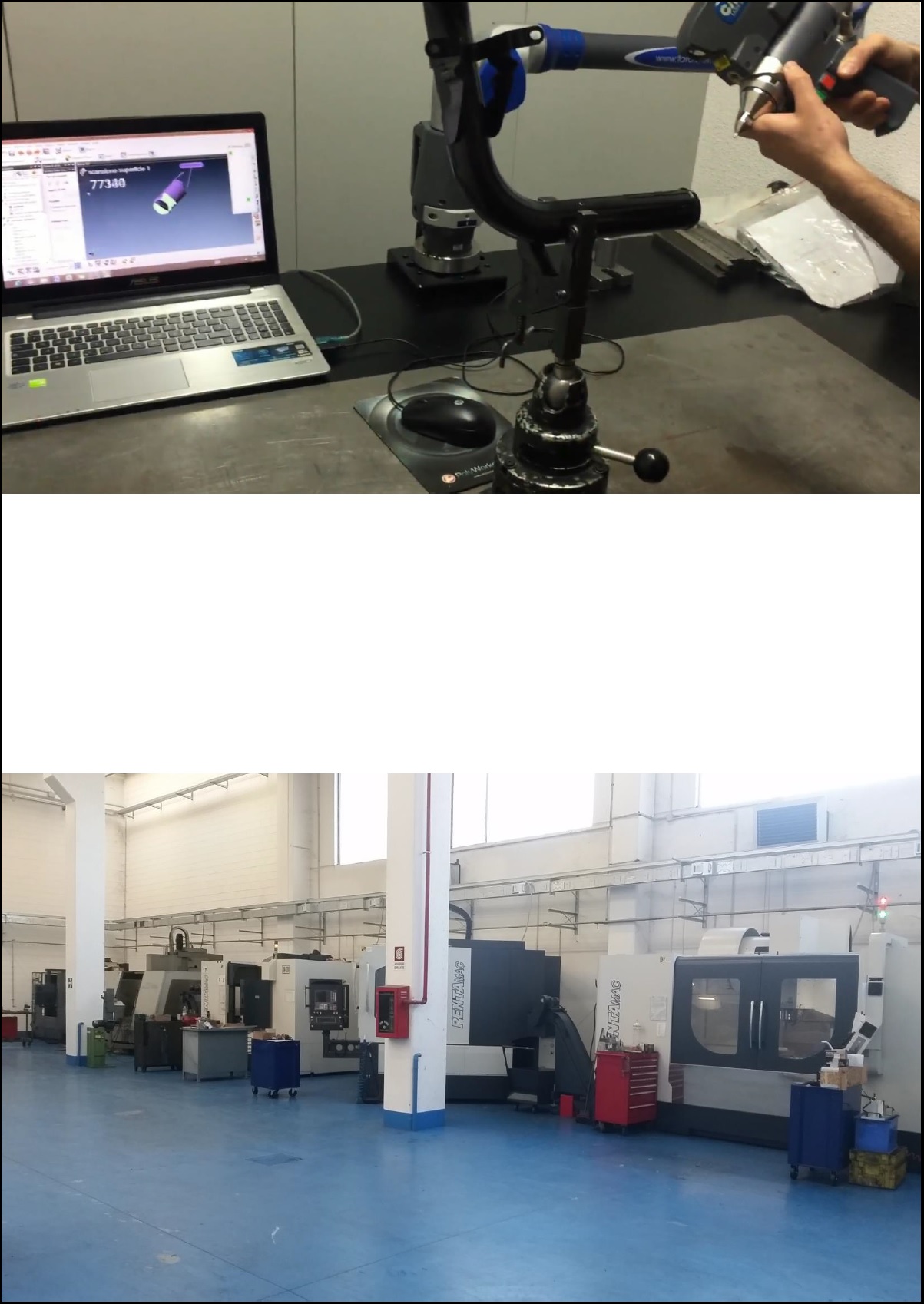 Our CNC milling machine department.
Il nostro reparto di fresatura CNC.